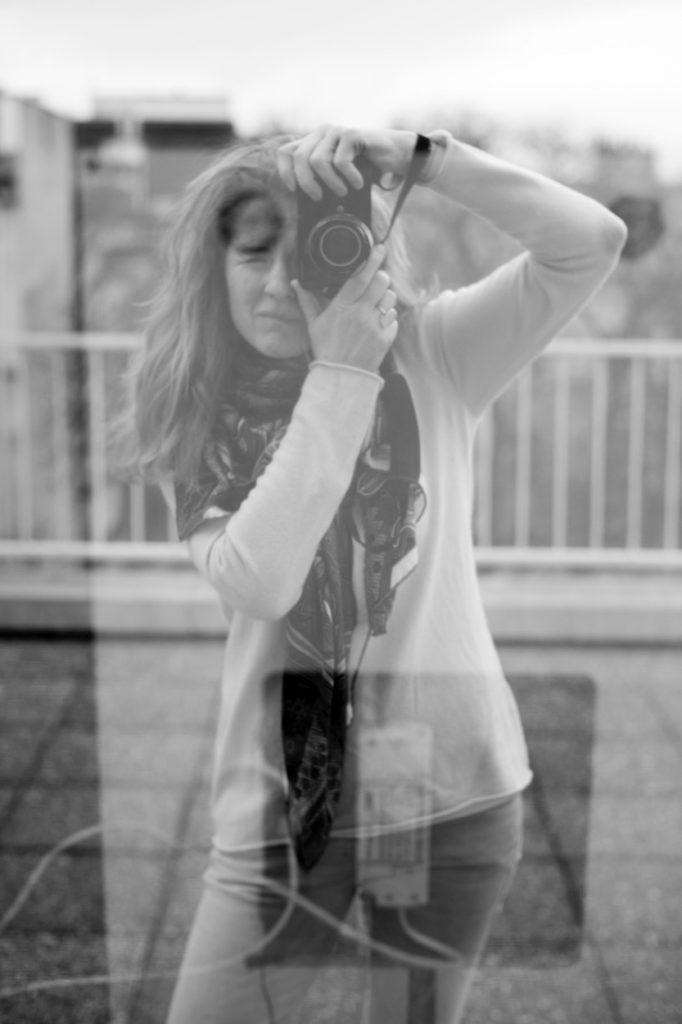 Nina Goldnagl was born in Vienna
She studied the art and the craft of photography at the Parsons School of Design in New York (BFA) and the Danube University Krems/Transart Institute (MFA). She applied her knowledge and her ability from the very beginning: as assistant to renowned photographers including Erich Hartmann in New York or Franz Helmreich in Vienna, and in contract photography for magazines, agencies and institutions (Magnum Photos, New York; Austrian Cultural Institute, New York; Bundestheater, Vienna).
Now, Nina Goldnagl seeks out and finds her quintessential motifs and moments as a freelance photographer, transforming them into her very personal imagery. Following exhibitions in New York and Berlin, some of her pictures are now collected in Vienna.
Nina Goldnagl's photography is an attempt to moor the valid in our rapid, everyday world. The attempt can certainly be considered successful – as underlined by international distinctions (International Photography Award, IPA; Prix de la Photographie Paris, PX3)
She finds her personal projects at home and abroad through shooting portraits, editorials and reportage for Austrian magazines and commercial clients.